Interactive Lighting Production
Mission Crit Knog Lap Counter
Nate's friend Clare and her husband run the Mission Crit bike race, and this year they had the idea to work with their sponsor Knog to build a lap counter out of bike lights.
Clare did a great writeup of "How to Build Your Own Race Lap Counter," outlining what we did to build it.
I recommend not looking directly at it… it's very bright.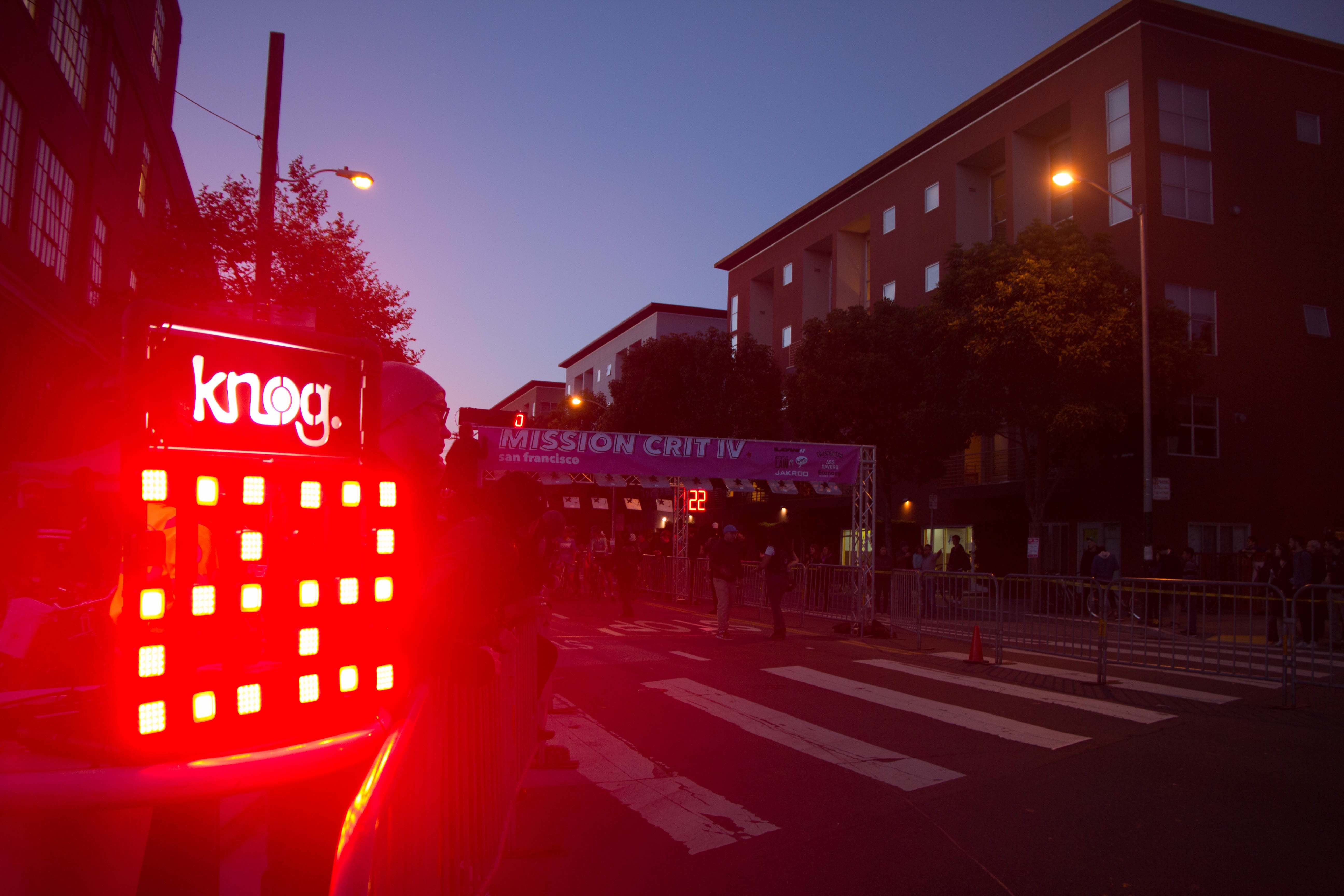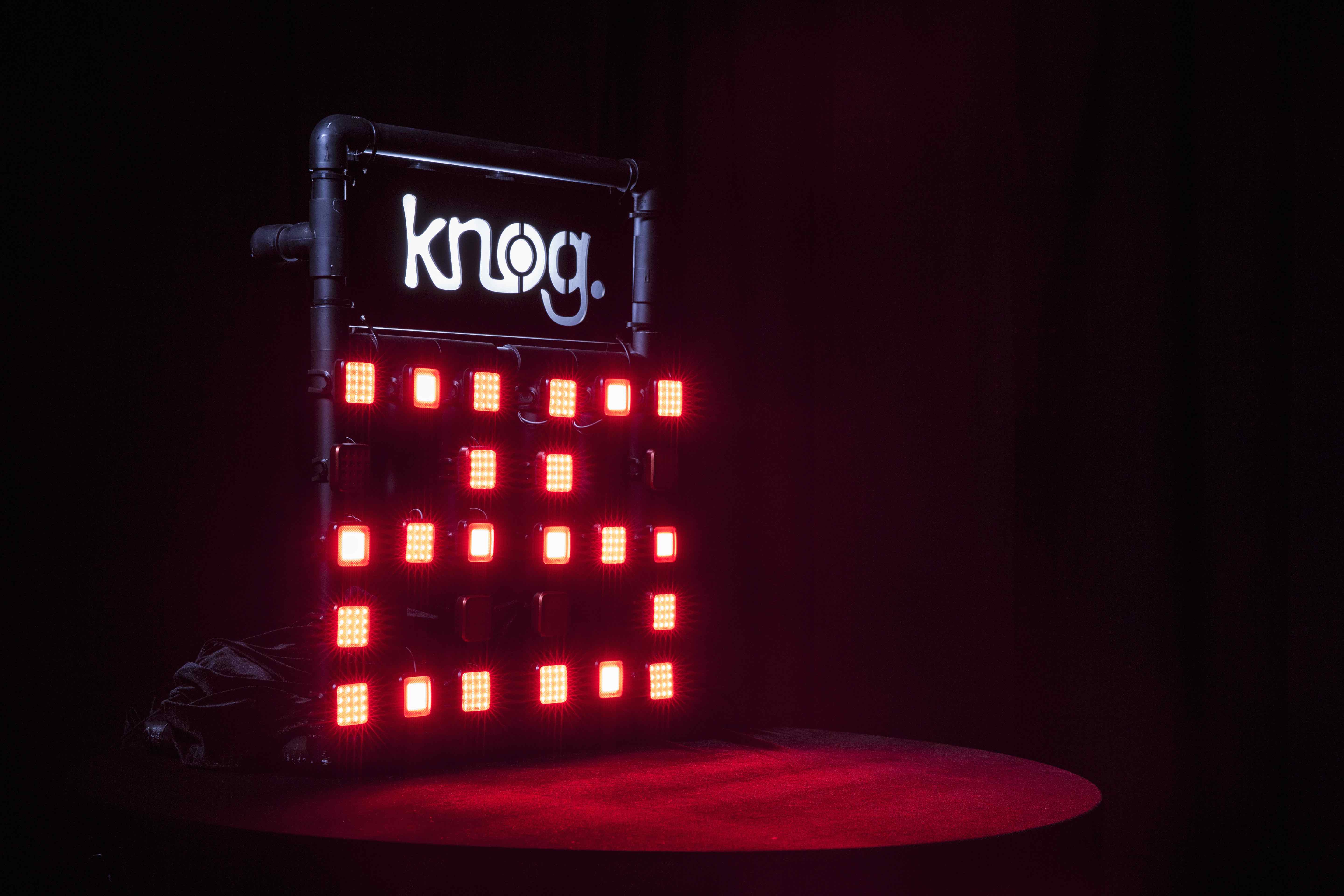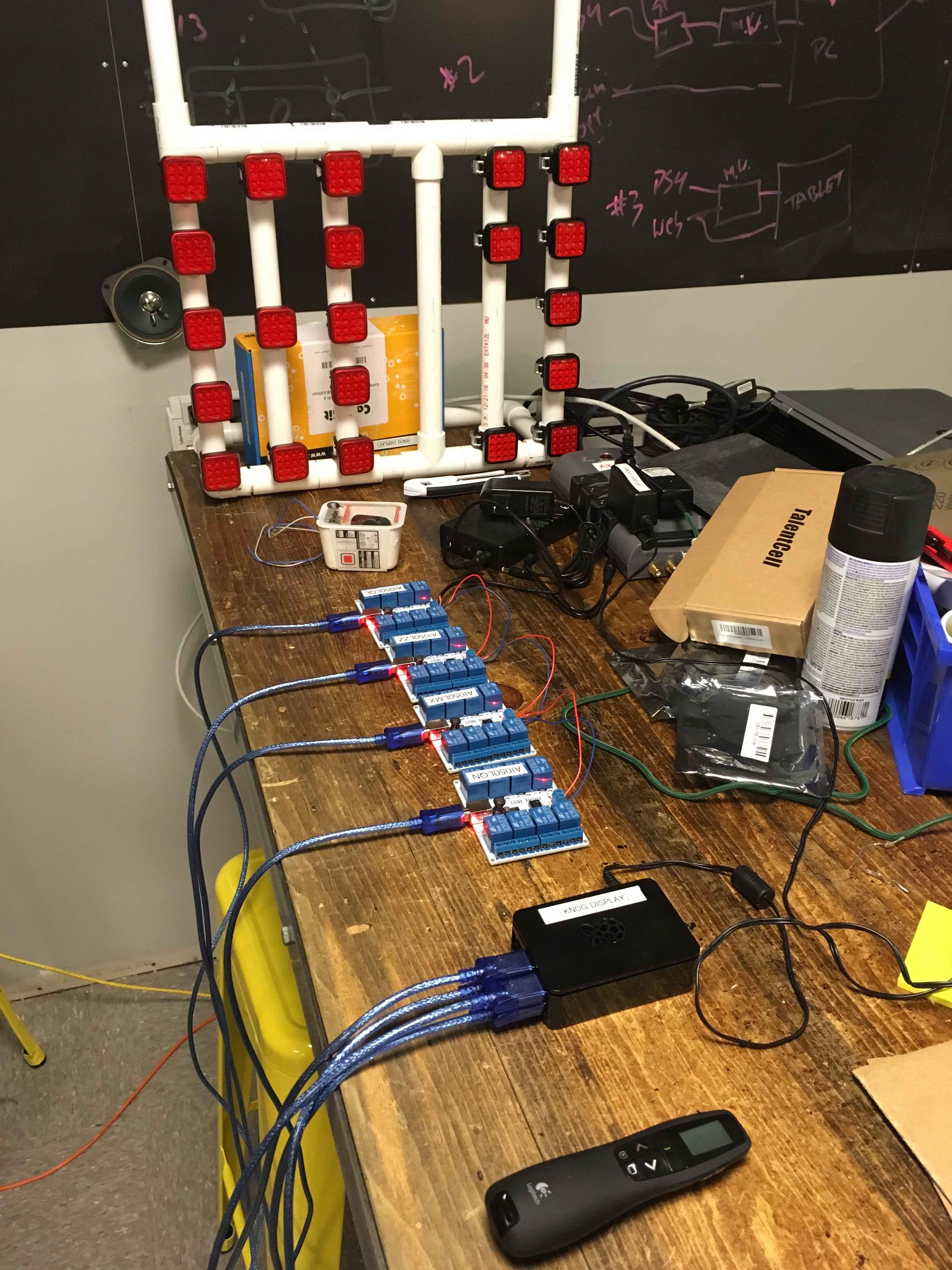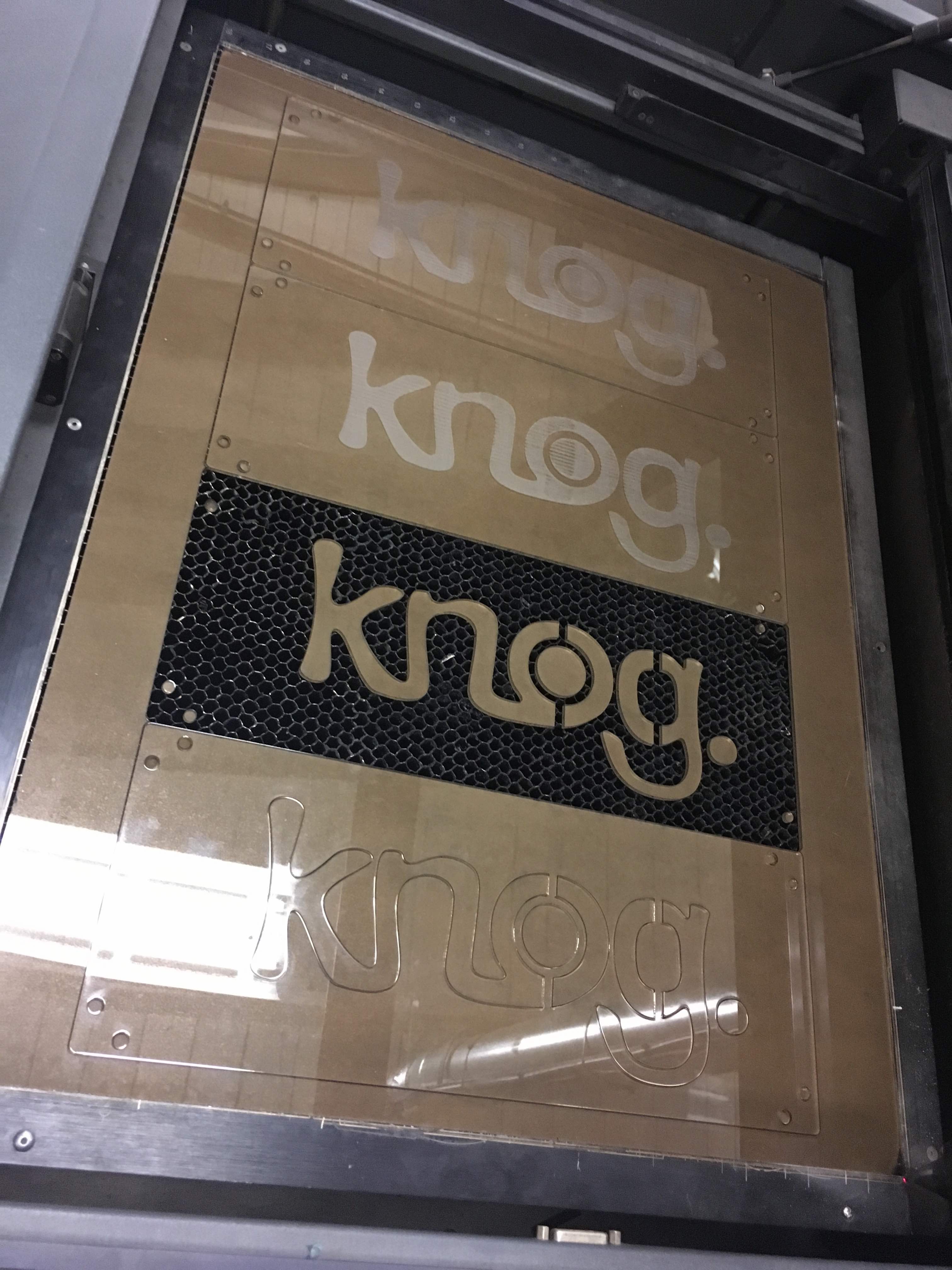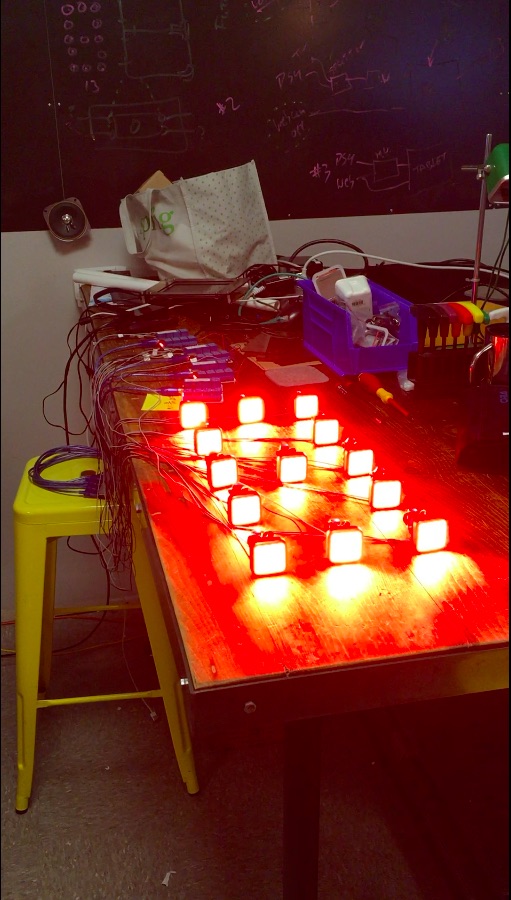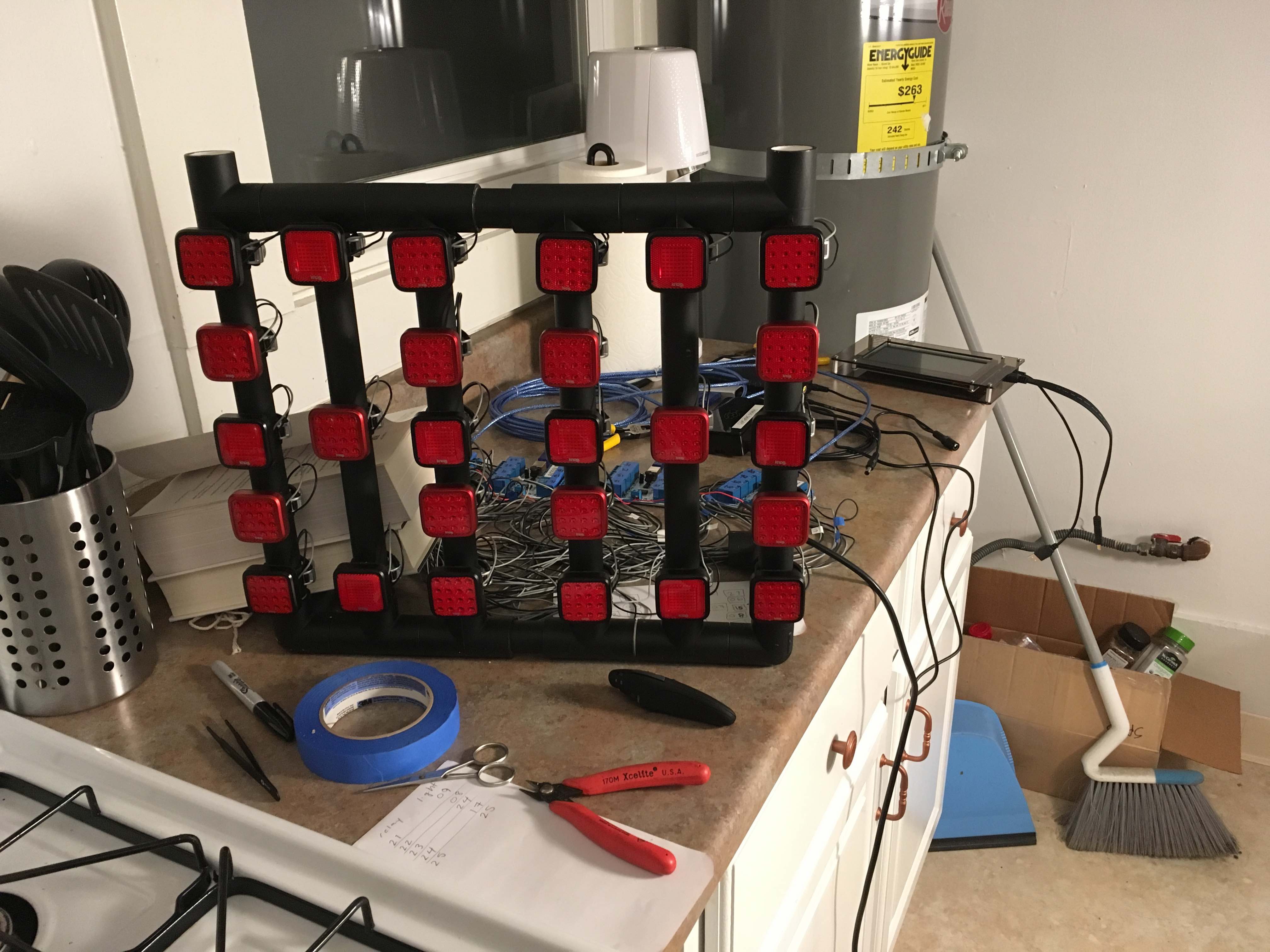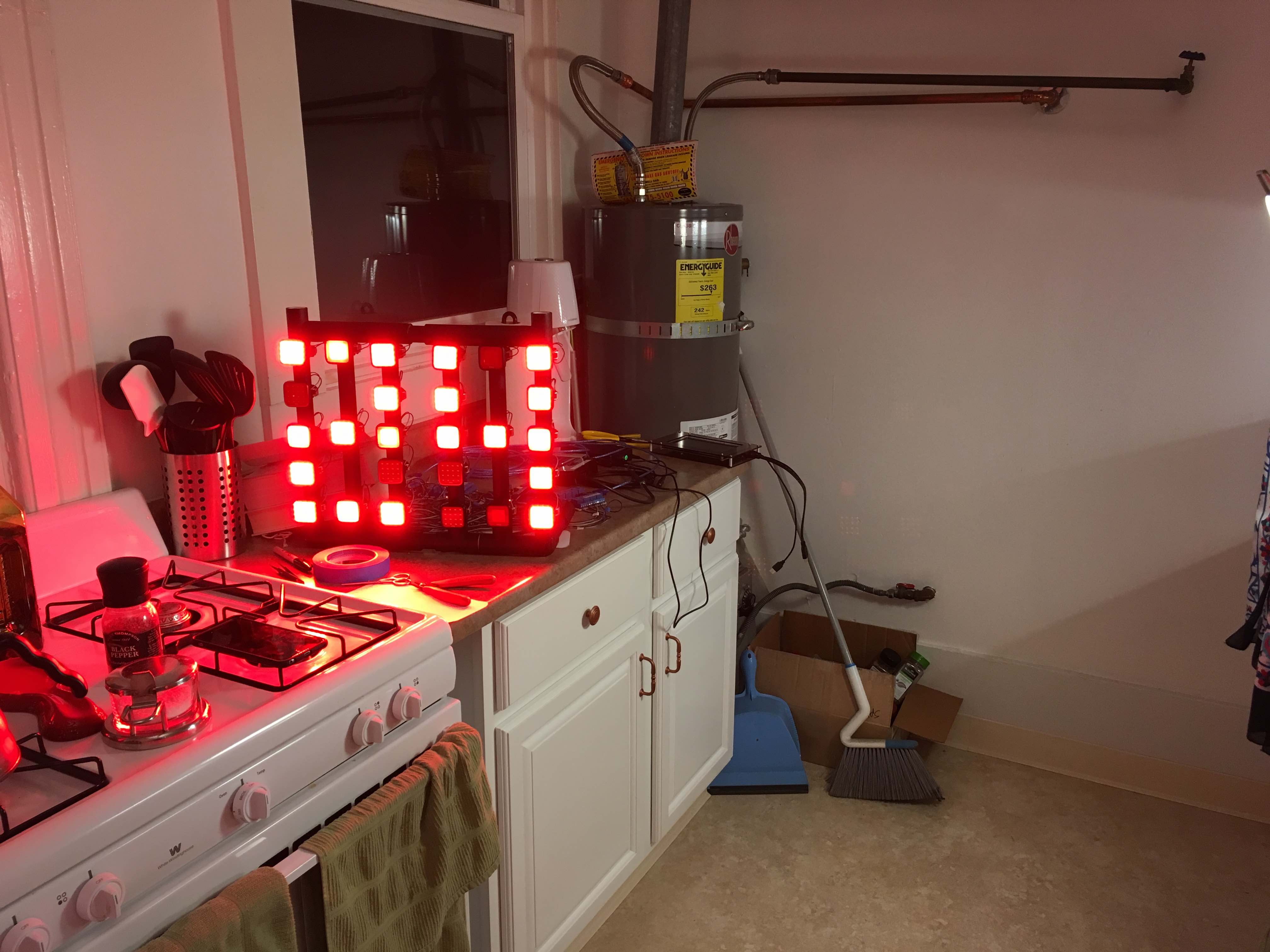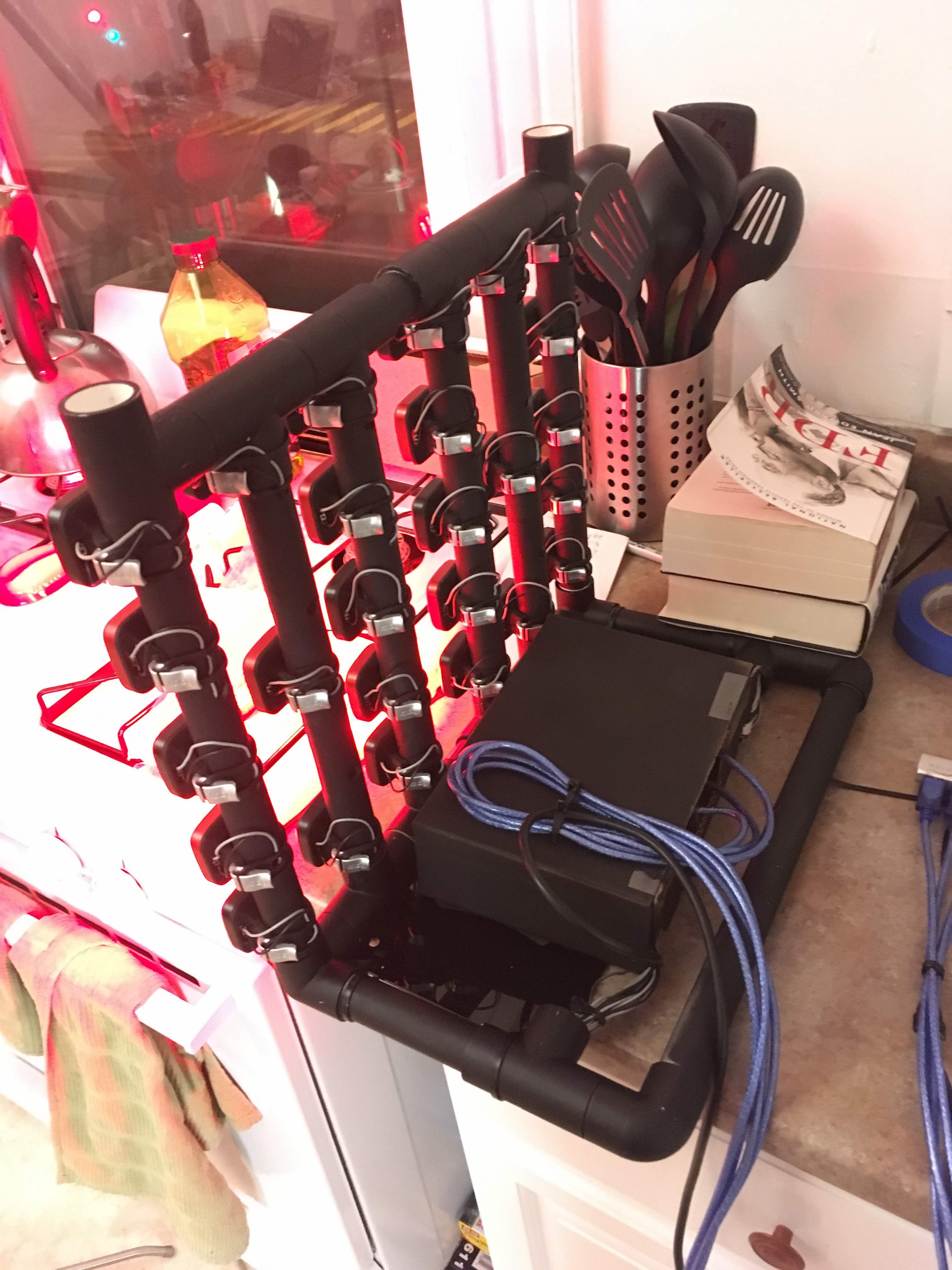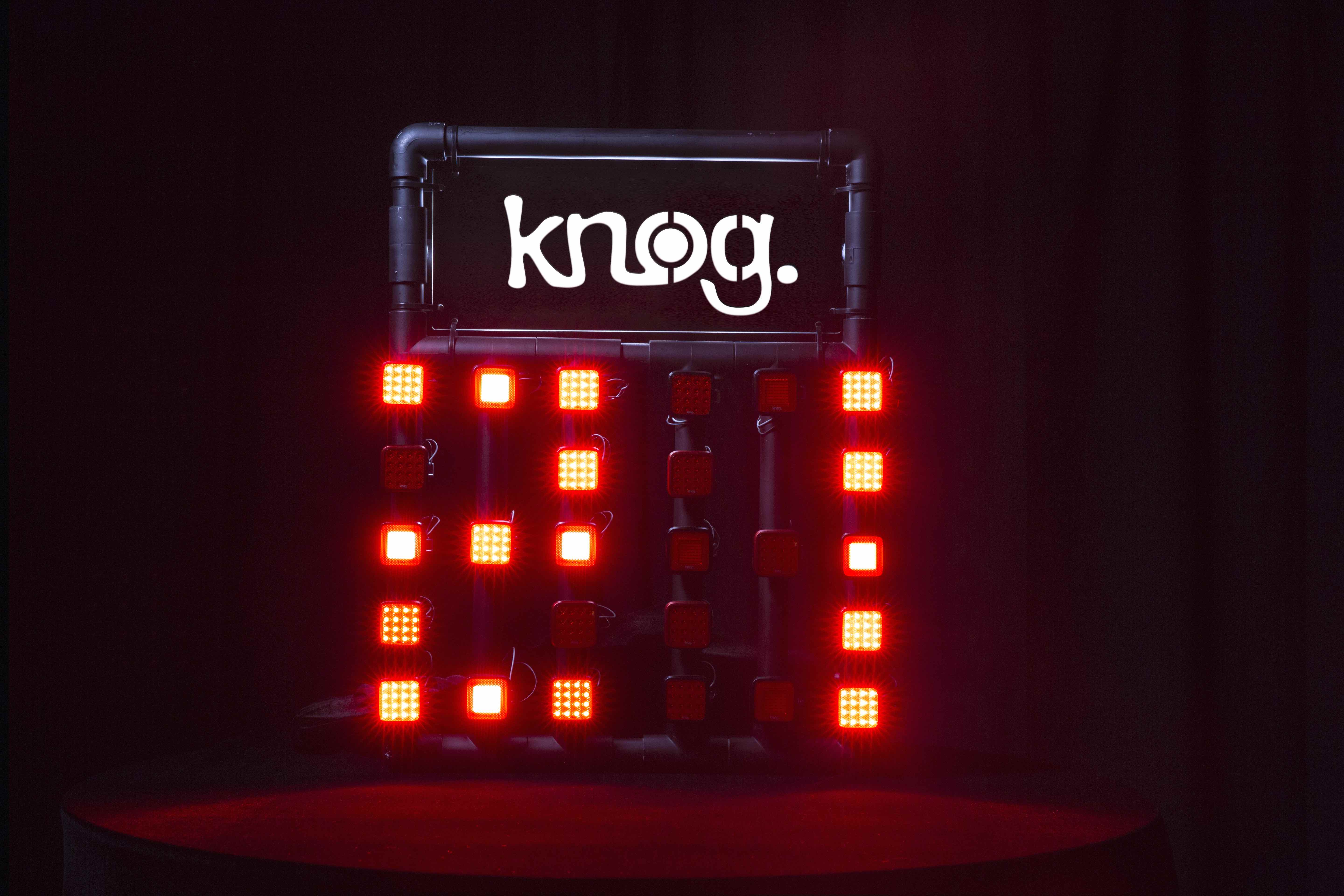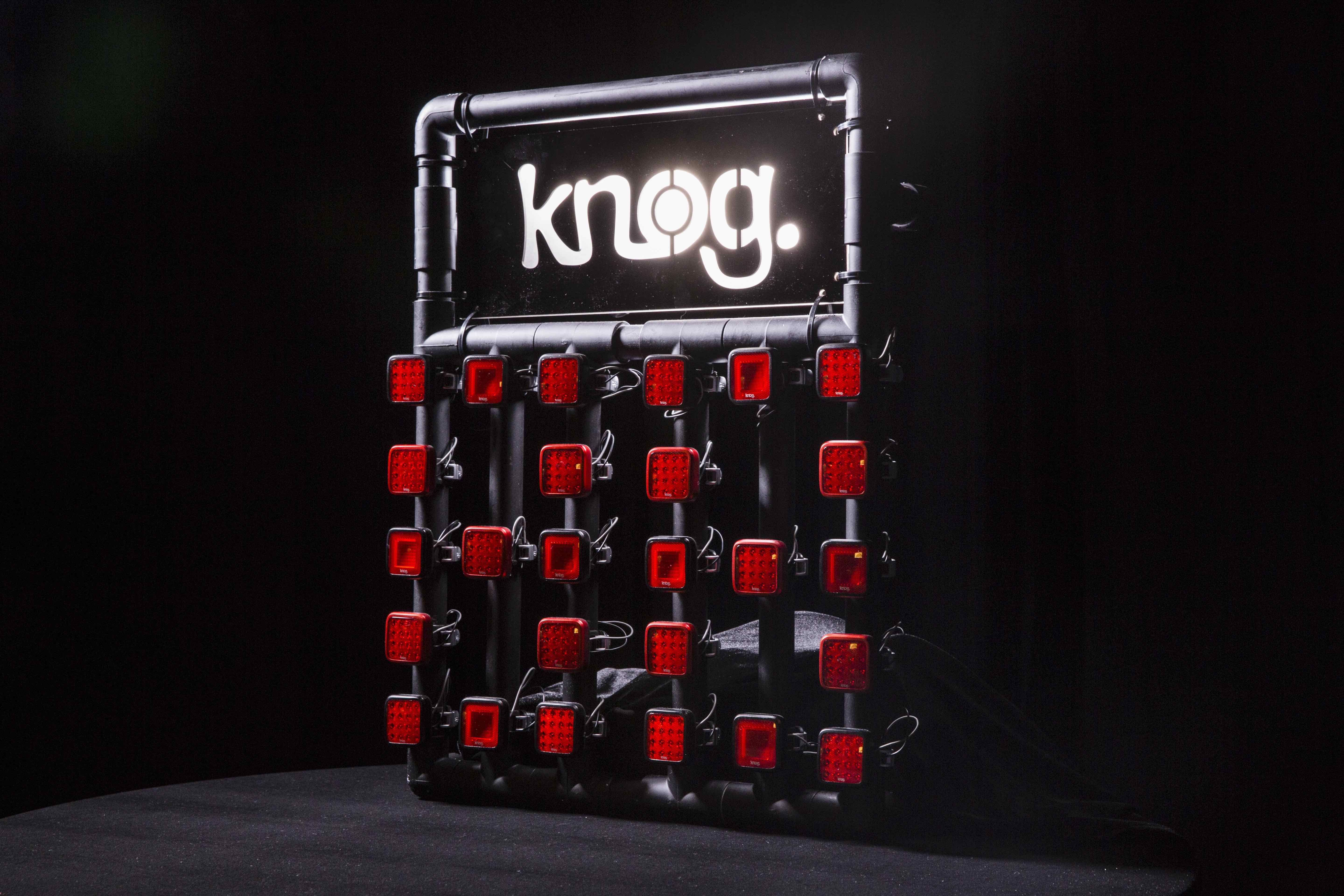 ---
April 2017
Filed under Mission Crit, Knog, AKQA, lap counter, prototyping, programming, production